WILD DOGS,DR MASTERMIND,MAYHEM DEEN CASTROMVO, KURT JMES, MATT MCCOURT,JEFFMARK
AND THE STORIES BEHIND THE BANDS BY US METAL TV
at the bands [ahes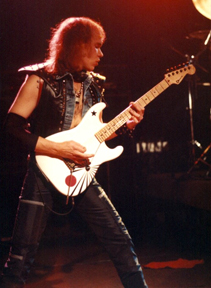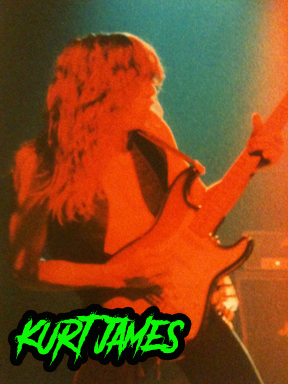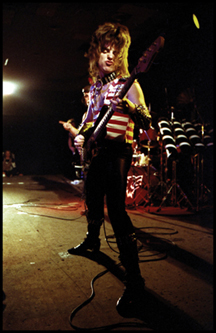 buy shirts AND CDs direct below

cd store

i
MUSIC FOR SALE DOWNLOADS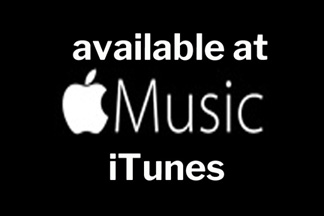 ITUNES -search by band WILD DOGS,
MAYHEM,DR MASTERMIND, THE RAVERS MATT MCCOURT, FATT MATT AND MENTORS,PSYCHEDELICE METAL BLUES EXPERIENCE
CDS AND TEE SHIRTS ALSO AVAILABLE HERE

THE history ,discography ,free stuff,USMETAL TV SHOW times
hit the banners to go to the departments( there is a link to come back here
The 15 bands Matt McCourt is known for 1980- 2020
click the banner

OFFiCIAL YOUTUBE PAhannel

PDX CABLE SHOWTIMES ( WATCH EM RIGHT HERE!)
click the banner below

WE LOVE OUR FANS! if you buy a shirt, take a pic of you wearing it
send it to me AND i will post it here and on our band pages at facebook!
click below and see !

again click the banner

Motorhead Dio Great White and more right here on the site
click below t see our faves

gifts of music for visit ing

APRIS, BLOOMSTONE, US METAL RECORDS CATALOG - 36 titles
click the banner theres always a return link to here

MCCOMA ENTERTAINMENT PUBLICITY- VIDEO AND MUSIC PRODUCTION
we shoot everything and also do promotion for many labels
if you are interested this service use this contact us

ENTERTAINMENT NEWS FROM AROUND THE WORLD

THE MATT MCCOURT PHOTO AND ART GALLERY
yeah i'm a photographer and artist

a little bit about me (Matt McCourt)

MY LIFE WITH MY 3 CATS

And the dog too !
The smiling singing Schipperkie! BEAR THE WONDERHOUND
Mattisn Avenoo's "bark up" singer on the hit cookie song

THE MATT FAMILY ALBUM PICS FROM when life was a lot better
its always throw back thursday

THE ARCHIVES 1993-2006 WEBZINE, INDIE PROMOTION, VIDEO JOURNALIST
this site was used as a fanzine and video listings during the 90's pre youtube


FOR Mcomments or you dont need to send an attachment
use the form elow
<