MY TRIBUTE TO THE PEOPLE WHO KEEP THE NAMES ALIVE I LOVE YOU ALL!


FANS WHO BOUGHT A SHIRT,TOOK A PIC AND WE POSTED EM!
if YOU buy a shirt and send us a pic we will post you on our page here !
available right here click the banner below (outsdide usa shippinb is $12-$14 approx )us sips free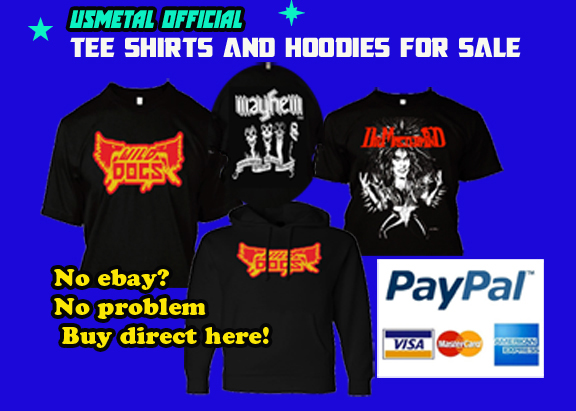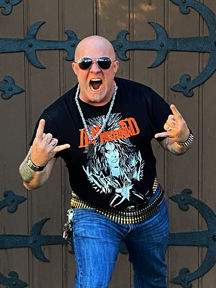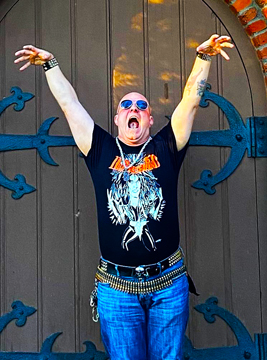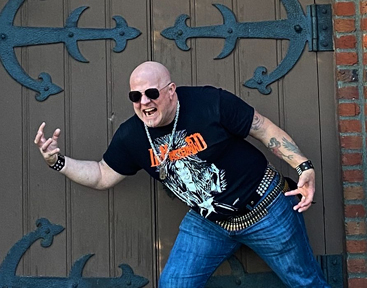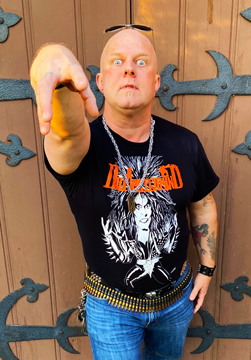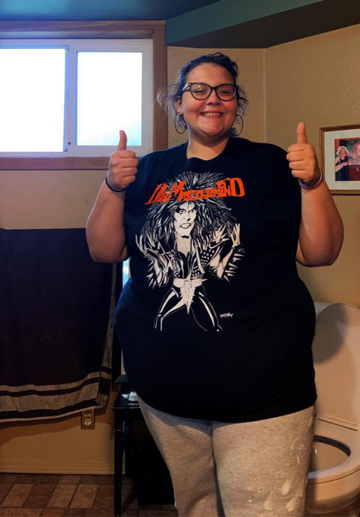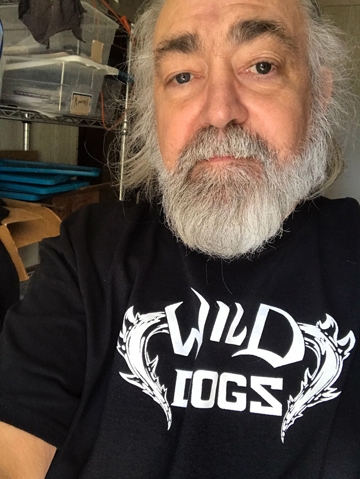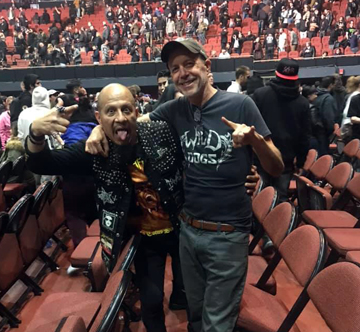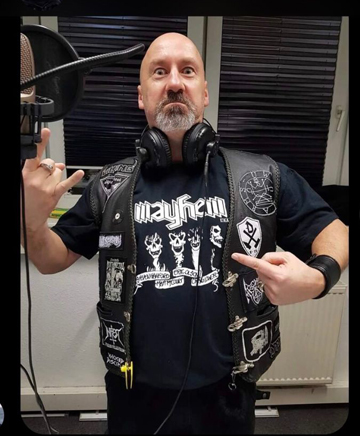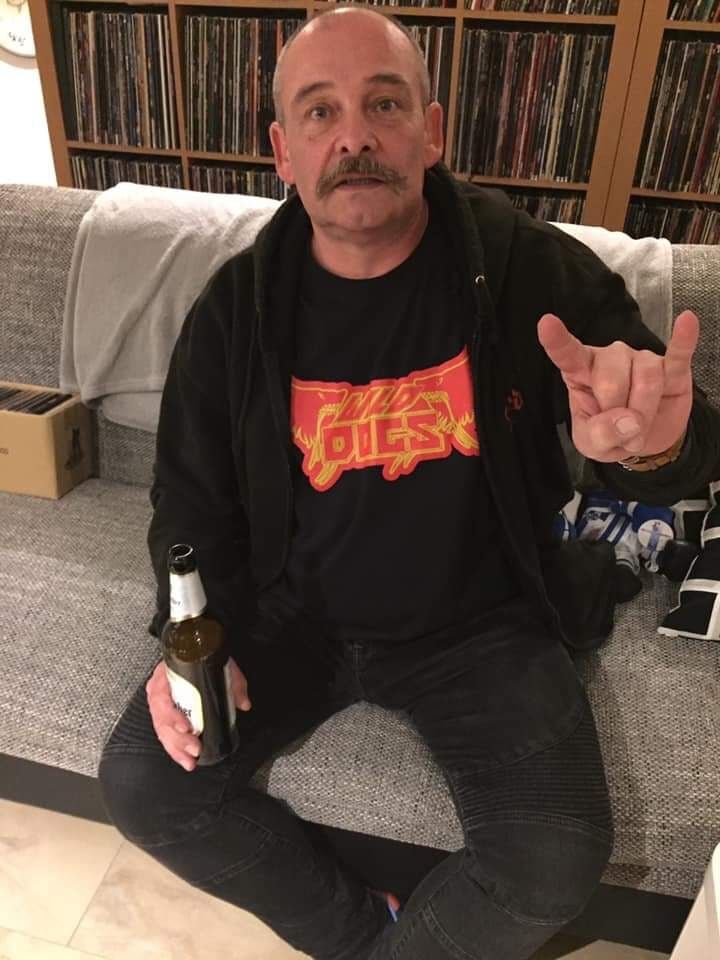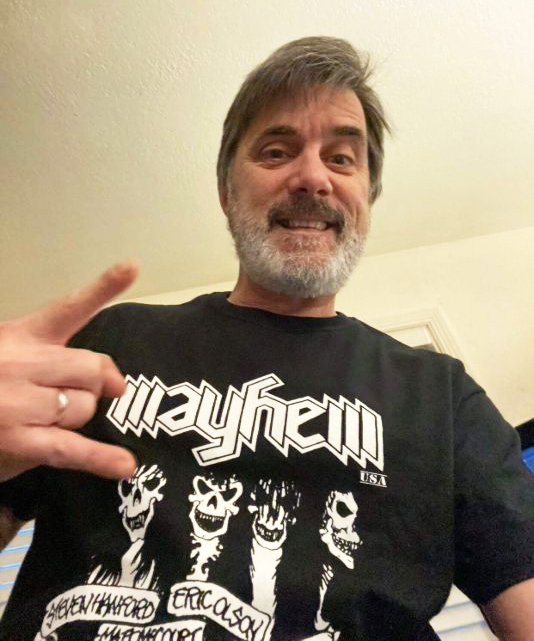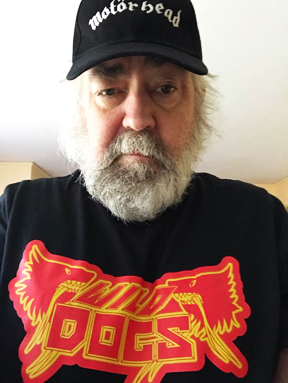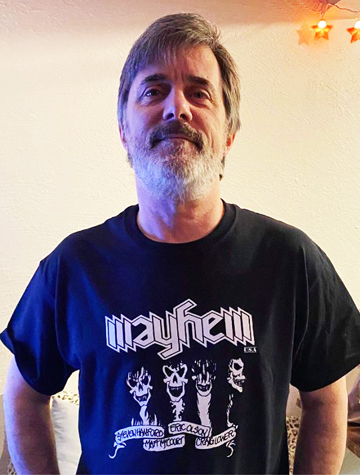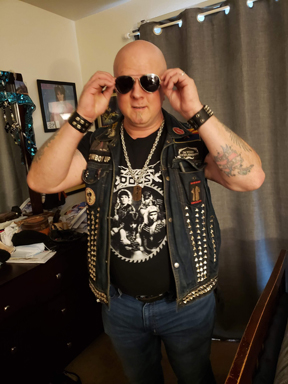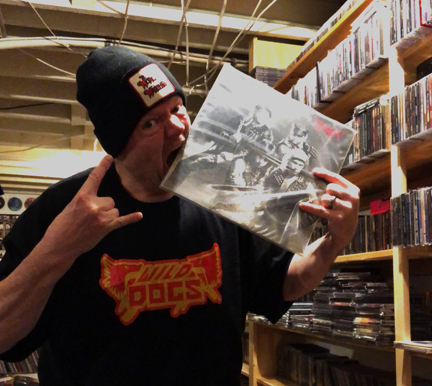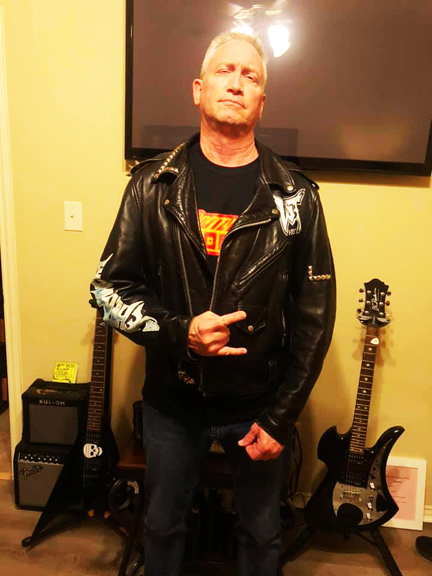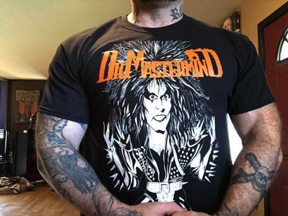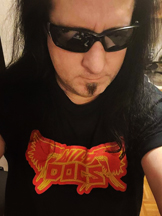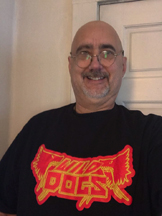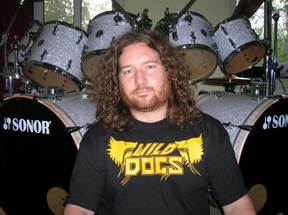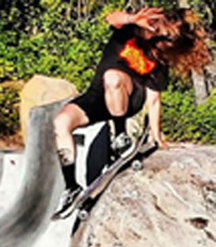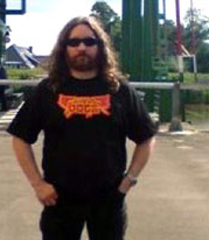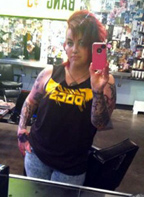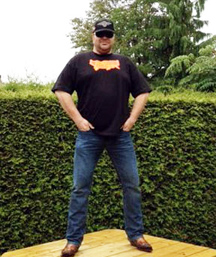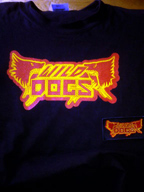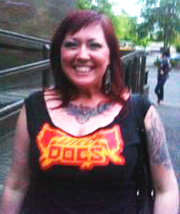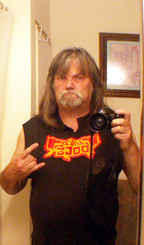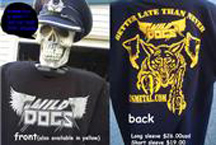 wild dogs wear!
usmetal.com tee shirts and more